From Your Neighborhood To Around The World
Discover Your own neighborhood, America, explore the oceans, visit another continent...

these outstanding geography carpets help kid orient themselves to their environment and others around them.


FREE shipping ON ALL Carpets, Rugs and Sets!

Anywhere in the Contiguous United States all the time!
We're All Off To Look For America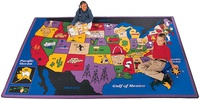 10017
Regular Price:

$469.95

Your Price:

$399.50

(15% savings)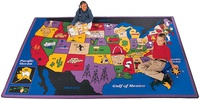 10016
Regular Price:

$175.95

Your Price:

$149.60

(15% savings)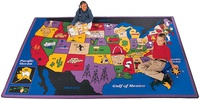 10015
Regular Price:

$299.95

Your Price:

$255.00

(15% savings)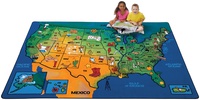 10589
Regular Price:

$459.95

Your Price:

$391.00

(15% savings)
All Around The World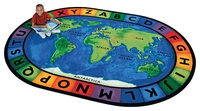 10578
Regular Price:

$4,469.95

Your Price:

$399.50

(91% savings)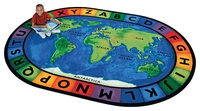 10556
Regular Price:

$329.95

Your Price:

$280.50

(15% savings)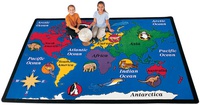 10020
Regular Price:

$469.95

Your Price:

$399.50

(15% savings)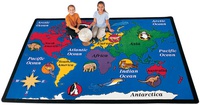 10019
Regular Price:

$175.95

Your Price:

$149.60

(15% savings)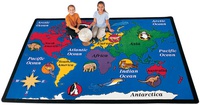 10018
Regular Price:

$289.95

Your Price:

$246.50

(15% savings)
One Big Planet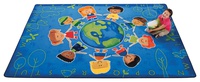 10741
Regular Price:

$149.95

Your Price:

$127.50

(15% savings)