Powr-Flite has been a leader in the commercial floor care industry for over 35 years, manufacturing and distributing a full line of commercial floor cleaning , parts, chemicals, accessories and supplies...everything for the commercial cleaner all in one convenient location. We are known throughout the industry for manufacturing reliable janitorial equipment and being the one source for all of your commercial floor care parts, accessories ad supplies.
---
Clean Sweep Fall Vacuum & Sweeper Sale!
Save an additional 5% on all Powr-Flite Vacuums and Sweepers through December!
Back Pack Vacuums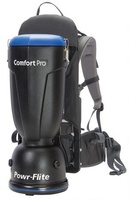 BP6S
List Price:

$495.00

Your Price:

$287.00

(42% savings)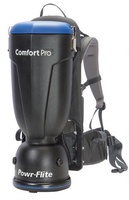 BP10S
List Price:

$520.00

Your Price:

$299.00

(43% savings)
Wide Area Vacuums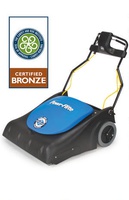 PF2030
List Price:

$2,800.00

Your Price:

$2,100.00

(25% savings)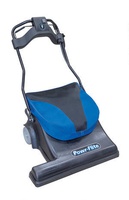 PF2008
List Price:

$2,150.00

Your Price:

$1,498.00

(30% savings)
Commercial Vacuums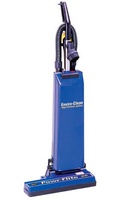 PF18
List Price:

$720.00

Your Price:

$539.00

(25% savings)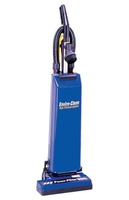 PF14
List Price:

$590.00

Your Price:

$443.00

(25% savings)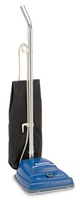 PF50
List Price:

$225.00

Your Price:

$167.00

(26% savings)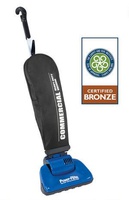 PF62EC
List Price:

$270.00

Your Price:

$185.00

(31% savings)
Commercial Extractors & Tools
Sweepers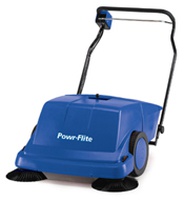 PS900BC
List Price:

$4,056.00

Your Price:

$3,042.00

(25% savings)
Wet and Dry Vacuums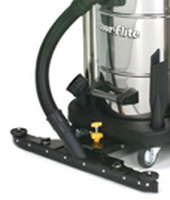 FM200
List Price:

$175.00

Your Price:

$113.00

(35% savings)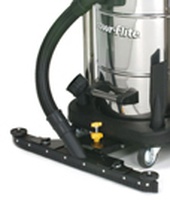 FM100H
List Price:

$159.00

Your Price:

$95.95

(40% savings)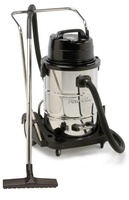 PF57
List Price:

$610.00

Your Price:

$460.00

(25% savings)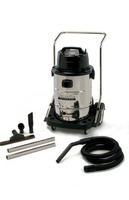 PF55
List Price:

$540.00

Your Price:

$405.00

(25% savings)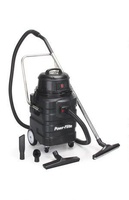 PF54
List Price:

$490.00

Your Price:

$358.00

(27% savings)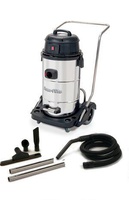 PF53
List Price:

$495.00

Your Price:

$375.00

(24% savings)
Dryers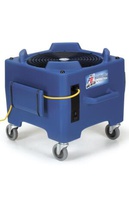 PDF6WRD
List Price:

$520.00

Your Price:

$344.00

(34% savings)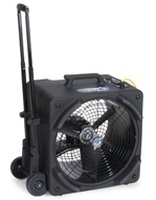 PDF5DX
List Price:

$410.00

Your Price:

$283.00

(31% savings)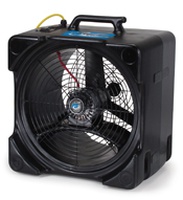 PDF5
List Price:

$390.00

Your Price:

$260.00

(33% savings)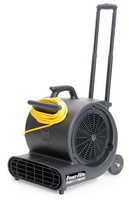 PD500DX
List Price:

$300.00

Your Price:

$208.00

(31% savings)
Extractor Accessories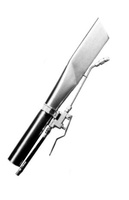 AA160
List Price:

$91.00

Your Price:

$68.00

(25% savings)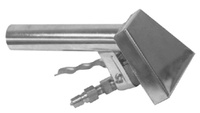 AA144DC
Your Price:

$90.00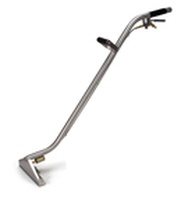 WW1000-2
List Price:

$620.00

Your Price:

$465.00

(25% savings)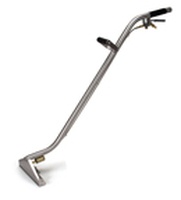 WW1000
List Price:

$620.00

Your Price:

$465.00

(25% savings)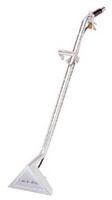 PFX-2HP
List Price:

$386.00

Your Price:

$289.00

(25% savings)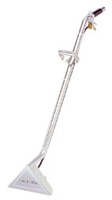 PFX-NS
List Price:

$266.00

Your Price:

$199.00

(25% savings)
Pad Drivers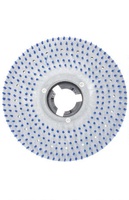 717DP
List Price:

$86.00

Your Price:

$64.00

(26% savings)