ChurchPartner offices and warehouse will be closed on Friday, April 19 in observance of Good Friday. We will re-open on Monday, April 22. Have a most blessed and joyous Easter!

Powr-Flite has been a leader in the commercial floor care industry for over 35 years, manufacturing and distributing a full line of commercial floor cleaning , parts, chemicals, accessories and supplies...everything for the commercial cleaner all in one convenient location. We are known throughout the industry for manufacturing reliable janitorial equipment and being the one source for all of your commercial floor care parts, accessories ad supplies.
Clean Sweep Sale!
Save on all Powr-Flite Floor Cleaning Solutions now through December!
Back Pack Vacuums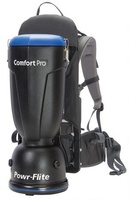 BP6S
List Price:

$495.00

Your Price:

$287.00

(42% savings)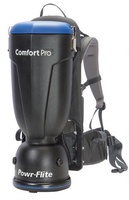 BP10S
List Price:

$520.00

Your Price:

$299.00

(43% savings)
Wide Area Vacuums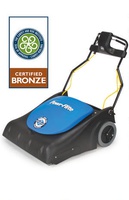 PF2030
List Price:

$2,800.00

Your Price:

$2,100.00

(25% savings)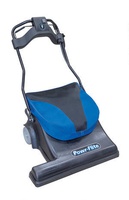 PF2008
List Price:

$2,150.00

Your Price:

$1,599.00

(26% savings)
Sweepers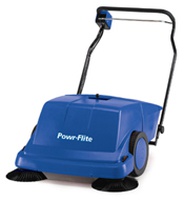 PS900BC
List Price:

$4,056.00

Your Price:

$3,042.00

(25% savings)
Floor Machines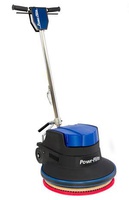 M201HD-3
List Price:

$1,100.00

Your Price:

$746.00

(32% savings)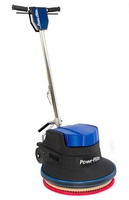 M171HD-3
List Price:

$1,040.00

Your Price:

$748.00

(28% savings)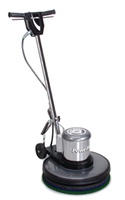 C201HD
List Price:

$1,003.00

Your Price:

$752.00

(25% savings)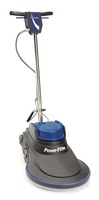 M2000-3
List Price:

$1,690.00

Your Price:

$849.00

(50% savings)
Auto Scrubbers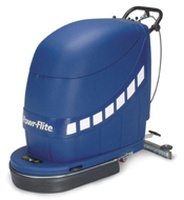 PAS20-DXBC
List Price:

$5,950.00

Your Price:

$4,462.00

(25% savings)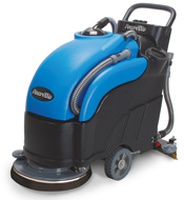 PAS17BA-BC
List Price:

$4,930.00

Your Price:

$3,059.00

(38% savings)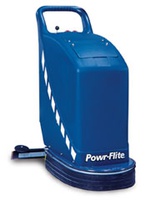 PAS16
List Price:

$3,340.00

Your Price:

$2,358.00

(29% savings)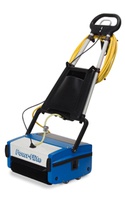 PFMW14
List Price:

$2,200.00

Your Price:

$1,442.00

(34% savings)
Dryers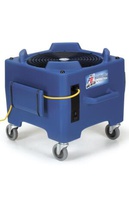 PDF6WRD
List Price:

$520.00

Your Price:

$344.00

(34% savings)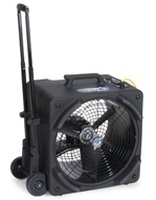 PDF5DX
List Price:

$410.00

Your Price:

$283.00

(31% savings)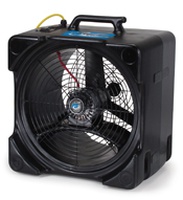 PDF5
List Price:

$390.00

Your Price:

$260.00

(33% savings)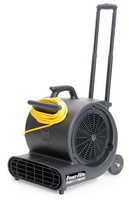 PD500DX
List Price:

$300.00

Your Price:

$208.00

(31% savings)
Extractor Accessories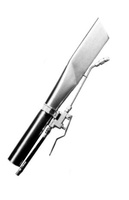 AA160
List Price:

$91.00

Your Price:

$68.00

(25% savings)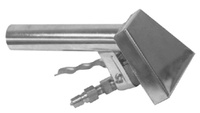 AA144DC
Your Price:

$90.00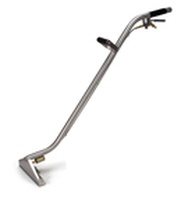 WW1000-2
List Price:

$620.00

Your Price:

$465.00

(25% savings)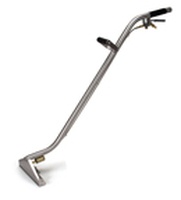 WW1000
List Price:

$620.00

Your Price:

$465.00

(25% savings)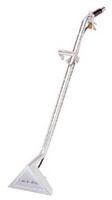 PFX-2HP
List Price:

$386.00

Your Price:

$289.00

(25% savings)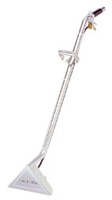 PFX-NS
List Price:

$266.00

Your Price:

$199.00

(25% savings)
Pad Drivers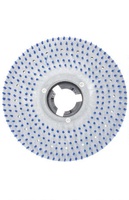 717DP
List Price:

$86.00

Your Price:

$64.00

(26% savings)