Coat Storage and Coat Hangers
Looking for reliable and attractive storage options for coats? Private School Partner offers an extensive line of wall-mounted and free-standing coat storage. Choose permanent or easily folded coat units in steel as well as wood!
Just need hangers? Choose from our extensive selection of wood, steel, plastic and security hangers in small and large quantities!
---
Mobile Coat Racks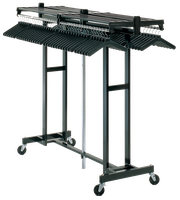 40066
Regular Price:

$1,975.00

Your Price:

$1,482.00

(25% savings)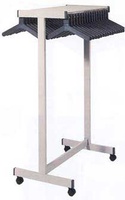 40059
Regular Price:

$730.00

Your Price:

$547.50

(25% savings)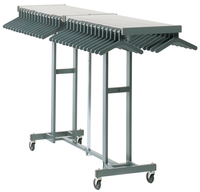 40065
Regular Price:

$2,055.00

Your Price:

$1,542.00

(25% savings)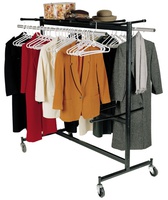 22020
Regular Price:

$924.00

Your Price:

$508.00

(45% savings)
Free Standing Coat Rack with Hangers
Wall Mounted Wood Coat & Hat Rack For Use With Hangers (Not Included)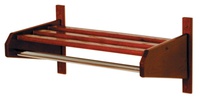 25064
Regular Price:

$94.00

Your Price:

$70.50

(25% savings)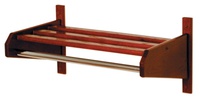 25065
Regular Price:

$96.00

Your Price:

$72.00

(25% savings)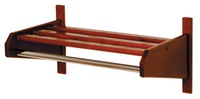 25066
Regular Price:

$104.00

Your Price:

$78.00

(25% savings)

25067
Regular Price:

$150.00

Your Price:

$112.50

(25% savings)

25068
Regular Price:

$154.00

Your Price:

$115.50

(25% savings)

25069
Regular Price:

$174.00

Your Price:

$130.50

(25% savings)
Wall-Mounted Coat & Hat Racks For Use With Hangers (Not Included)
Wall Mounted Wood Coat & Hat Rack With Hooks

25070
Regular Price:

$130.00

Your Price:

$97.50

(25% savings)

25071
Regular Price:

$140.00

Your Price:

$105.00

(25% savings)

25072
Regular Price:

$154.00

Your Price:

$115.50

(25% savings)
Wall Mounted Wood Coat Rack With Hooks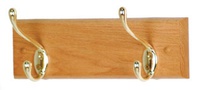 25073
Regular Price:

$50.00

Your Price:

$37.50

(25% savings)

25074
Regular Price:

$88.00

Your Price:

$66.00

(25% savings)
Wall Mounted Wood Coat Racks With Pegs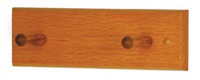 25075
Regular Price:

$50.00

Your Price:

$37.50

(25% savings)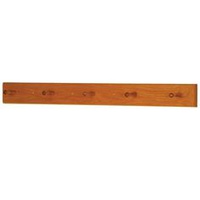 25076
Regular Price:

$88.00

Your Price:

$66.00

(25% savings)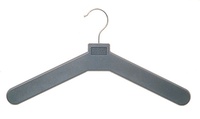 40069
Regular Price:

$205.00

Your Price:

$154.00

(25% savings)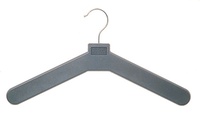 40070
Regular Price:

$769.00

Your Price:

$577.00

(25% savings)
Polystyrene Slotted Security Hanger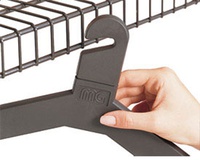 40075
Regular Price:

$20.00

Your Price:

$16.00

(20% savings)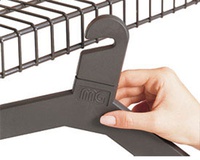 40076
Regular Price:

$74.00

Your Price:

$59.20

(20% savings)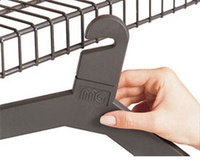 40077
Regular Price:

$205.00

Your Price:

$154.00

(25% savings)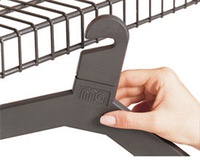 40078
Regular Price:

$769.00

Your Price:

$577.00

(25% savings)
Vinyl Covered Steel Hanger