Nursery & Crib Accessories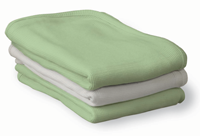 Look here for other nursery related accessories that you know you'll need to finish up your nursery project. From sheets and mattresses to paper liners and step assists for little ones, we've got a wide selection of those "other products."
---
Spring Furniture & Equipment Sale in Progress!
Save on ALL Angeles and Children's Factory Preschool Furniture and equipment now through June!
Why wait for high season to take advantage of our best pricing ever on our most popular manufacturer's products.
Order NOW and SAVE!
Foundations InfaPure & Durloft Mattresses
Foundations Evacuation Hardware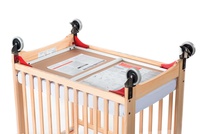 14296
List Price:

$159.00

Your Price:

$74.90

(53% savings)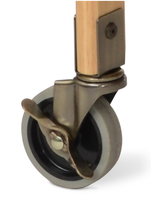 14253
List Price:

$109.00

Your Price:

$49.90

(54% savings)
Foundations Blankets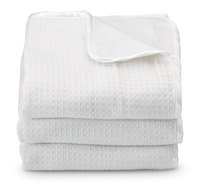 14111
List Price:

$155.00

Your Price:

$75.90

(51% savings)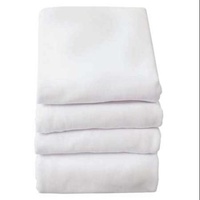 14110
List Price:

$108.00

Your Price:

$52.90

(51% savings)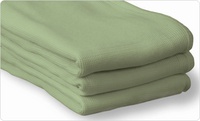 14112
List Price:

$108.00

Your Price:

$46.90

(57% savings)