Upholstered Stacking Chairs
Upholstered stacking chairs offer the best in comfort for long periods of seating. Choose from durable yet comfortable vinyl or a variety of resilient and comfortable commercial-grade fabrics over powder-coated steel tubular frames.
---
Save on all 9100 and 9200 Upholstered Stacking Chairs from NPS!
Take an additional 5% off any of our finest upholstered stacking chairs from National Public Seating now through September!
FREE SHIPPING anywhere in the lower 48 states!!
9200 Series Domed Back Chairs
9300 Series Crown Back Stacking Chairs - Free cart with purchase of 36!
National Public Seating Square Back Vinyl Chair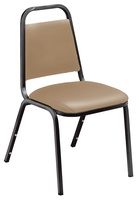 73259
List Price:

$46.93

Your Price:

$41.18

(12% savings)

Sale Price: $39.12

(17% savings)

Hurry, sale ends 9/30/19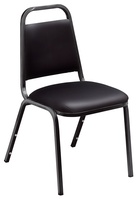 73080
List Price:

$46.93

Your Price:

$41.18

(12% savings)

Sale Price: $39.12

(17% savings)

Hurry, sale ends 9/30/19
73079
List Price:

$46.93

Your Price:

$41.18

(12% savings)

Sale Price: $39.12

(17% savings)

Hurry, sale ends 9/30/19
KFI Upholstered Stacking Chairs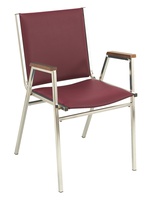 72484
List Price:

$152.44

Your Price:

$60.95

(60% savings)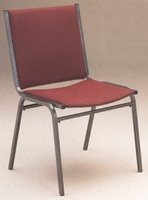 72141
List Price:

$135.96

Your Price:

$54.95

(60% savings)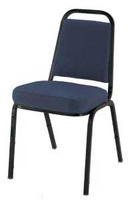 72149
List Price:

$81.37

Your Price:

$32.95

(60% savings)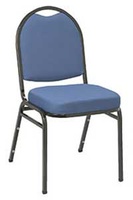 72144
List Price:

$99.91

Your Price:

$39.95

(60% savings)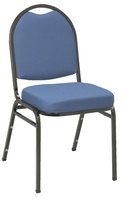 72152
List Price:

$118.45

Your Price:

$47.95

(60% savings)
KFI Vinyl Upholstered Chair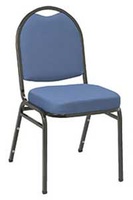 72145
List Price:

$91.67

Your Price:

$36.95

(60% savings)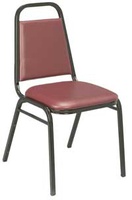 72148
List Price:

$71.07

Your Price:

$28.95

(59% savings)
Virco Upholstered Stacking Chairs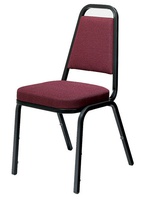 71070
List Price:

$194.00

Your Price:

$75.95

(61% savings)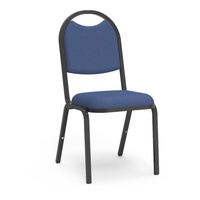 72002
List Price:

$186.00

Your Price:

$72.95

(61% savings)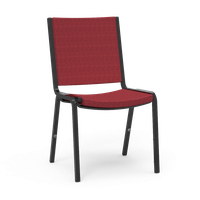 71068
List Price:

$305.00

Your Price:

$118.95

(61% savings)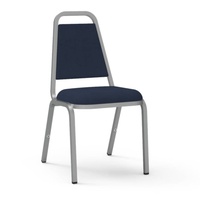 71072
List Price:

$187.00

Your Price:

$72.95

(61% savings)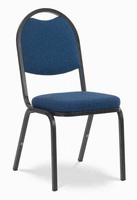 71069
List Price:

$193.00

Your Price:

$75.95

(61% savings)
OFM Upholstered Stacking Chairs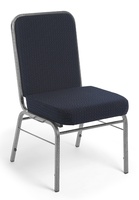 71135
List Price:

$161.00

Your Price:

$57.95

(64% savings)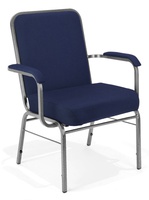 71137
List Price:

$253.00

Your Price:

$90.95

(64% savings)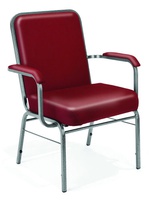 71138
List Price:

$264.00

Your Price:

$94.95

(64% savings)
National Public Seating Fabric Upholstered Stacking Chairs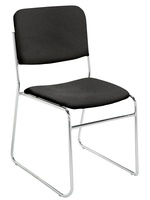 73260
List Price:

$91.99

Your Price:

$55.19

(40% savings)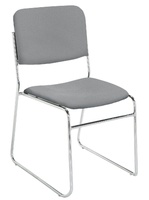 72117
List Price:

$91.99

Your Price:

$55.19

(40% savings)
ComforTek Upholstered Stacking Chairs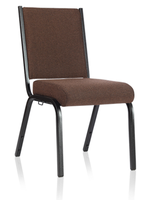 72004
List Price:

$66.00

Your Price:

$41.20

(38% savings)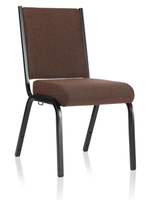 72063
List Price:

$67.00

Your Price:

$41.87

(38% savings)