Upholstered Stacking Chairs
Upholstered stacking chairs offer the best in comfort for long periods of seating. Choose from durable yet comfortable vinyl or a variety of resilient and comfortable commercial-grade fabrics over powder-coated steel tubular frames.
---
Free Chair Dolly with 36 Chairs Purchased!
Purchase 36 or more of our exceptional National Public Seating 9300 Series Stacking Chairs and receive a DY-9000 Chair Dolly FREE!
9200 Series Domed Back Chairs
9300 Series Crown Back Stacking Chairs - Free cart with purchase of 36!
National Public Seating Square Back Vinyl Chair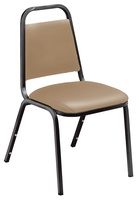 73259
List Price:

$44.71

Your Price:

$31.21

(30% savings)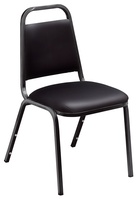 73080
List Price:

$44.71

Your Price:

$31.21

(30% savings)
73079
List Price:

$44.71

Your Price:

$31.21

(30% savings)
KFI Fabric Upholstered Stacking Chairs
KFI Vinyl Upholstered Chair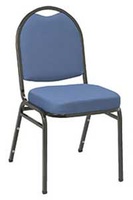 72145
List Price:

$91.67

Your Price:

$36.95

(60% savings)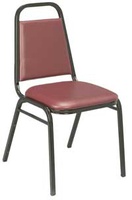 72148
List Price:

$71.07

Your Price:

$28.95

(59% savings)
Virco Upholstered Stacking Chairs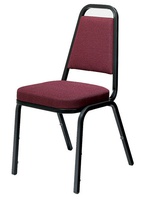 71070
List Price:

$194.00

Your Price:

$75.95

(61% savings)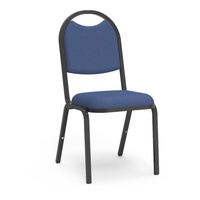 72002
List Price:

$186.00

Your Price:

$72.95

(61% savings)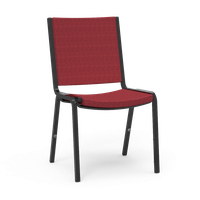 71068
List Price:

$305.00

Your Price:

$118.95

(61% savings)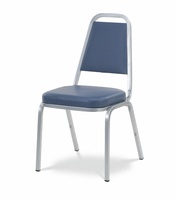 71072
List Price:

$187.00

Your Price:

$72.95

(61% savings)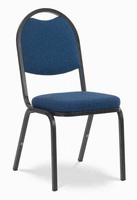 71069
List Price:

$193.00

Your Price:

$75.95

(61% savings)
OFM Upholstered Stacking Chairs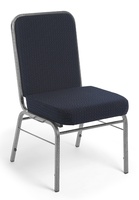 71135
List Price:

$161.00

Your Price:

$57.95

(64% savings)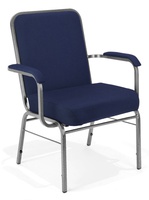 71137
List Price:

$253.00

Your Price:

$90.95

(64% savings)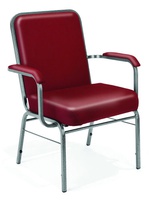 71138
List Price:

$264.00

Your Price:

$94.95

(64% savings)
National Public Seating Fabric Upholstered Stacking Chairs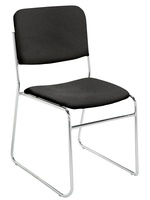 73260
List Price:

$87.56

Your Price:

$59.12

(32% savings)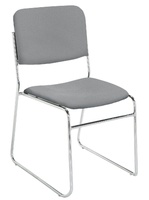 72117
List Price:

$87.35

Your Price:

$59.12

(32% savings)
ComforTek Upholstered Stacking Chairs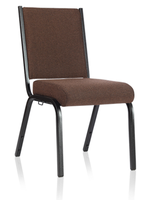 72004
List Price:

$108.00

Your Price:

$37.35

(65% savings)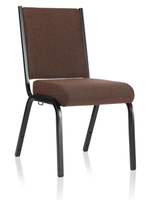 72063
List Price:

$108.00

Your Price:

$39.55

(63% savings)