Folding chairs can be a storage challenge. Take the guess work out of the job with any our extensive folding chairs storage options. From hanging to horizontal to stacking storage we can solve most any storage need!
---
Let's get things Moving!
Save on select Raymond Furniture Movers through December!
Two Wheel Dolly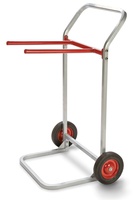 22195
List Price:

$213.00

Your Price:

$181.95

(15% savings)

Sale Price: $172.85

(19% savings)

Hurry, sale ends 12/31/19
Flat Stack Cart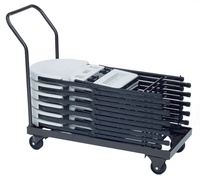 22236
List Price:

$267.00

Your Price:

$119.95

(55% savings)
Dual Purpose Trucks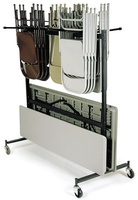 22022
List Price:

$553.47

Your Price:

$290.57

(48% savings)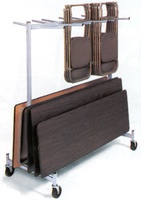 22057
List Price:

$457.00

Your Price:

$388.95

(15% savings)

Sale Price: $369.50

(19% savings)

Hurry, sale ends 12/31/19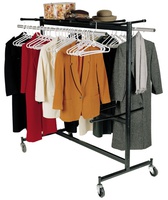 22020
List Price:

$593.57

Your Price:

$356.14

(40% savings)