Circletime & Literacy Fun Carpets
Start off literacy with color and flair! These bright, inventive carpets bring new meaning to the ABC's!

From the ocean to the barnyard and everything in between, spelling has never been so much fun! !


FREE shipping ON ALL Carpets, Rugs and Sets!

Anywhere in the Contiguous United States all the time!
123 ABC Butterfly Fun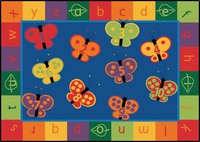 10470
Regular Price:

$149.95

Your Price:

$127.50

(15% savings)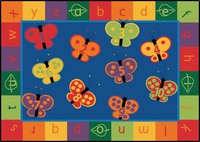 10472
Regular Price:

$309.95

Your Price:

$263.50

(15% savings)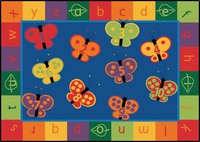 10474
Regular Price:

$459.95

Your Price:

$391.00

(15% savings)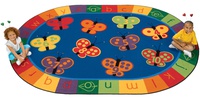 10476
Regular Price:

$149.95

Your Price:

$127.50

(15% savings)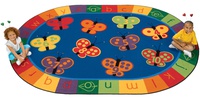 10480
Regular Price:

$329.95

Your Price:

$280.50

(15% savings)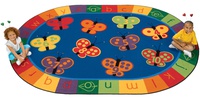 10482
Regular Price:

$459.95

Your Price:

$391.00

(15% savings)
ABC Caterpillar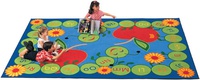 10030
Regular Price:

$165.95

Your Price:

$141.10

(15% savings)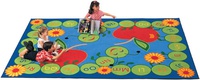 10029
Regular Price:

$289.95

Your Price:

$246.50

(15% savings)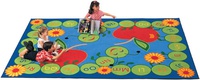 10031
Regular Price:

$449.95

Your Price:

$382.50

(15% savings)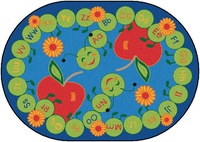 10033
Regular Price:

$329.95

Your Price:

$280.50

(15% savings)
Alphabet Circletime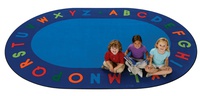 10634
Regular Price:

$309.95

Your Price:

$263.50

(15% savings)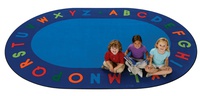 10635
Regular Price:

$469.95

Your Price:

$399.50

(15% savings)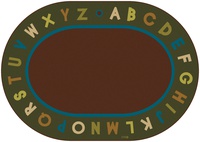 10637
Regular Price:

$469.95

Your Price:

$399.50

(15% savings)
Alphabet Shapes

10372
Regular Price:

$449.95

Your Price:

$382.50

(15% savings)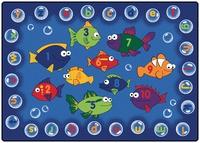 10111
Regular Price:

$309.95

Your Price:

$263.50

(15% savings)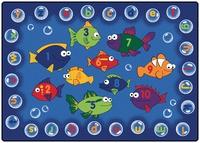 10112
Regular Price:

$459.95

Your Price:

$391.00

(15% savings)
Ladybug Circletime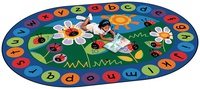 10586
Regular Price:

$329.95

Your Price:

$280.50

(15% savings)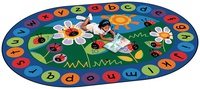 10587
Regular Price:

$469.95

Your Price:

$399.50

(15% savings)
Sunny Day Learn & Play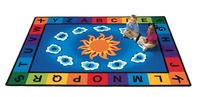 10119
Regular Price:

$165.95

Your Price:

$141.10

(15% savings)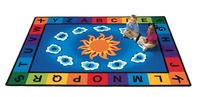 10118
Regular Price:

$299.95

Your Price:

$255.00

(15% savings)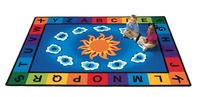 10120
Regular Price:

$449.95

Your Price:

$382.50

(15% savings)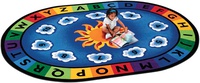 10122
Regular Price:

$165.95

Your Price:

$141.10

(15% savings)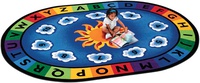 10123
Regular Price:

$329.95

Your Price:

$280.50

(15% savings)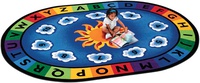 10121
Regular Price:

$449.95

Your Price:

$382.50

(15% savings)