Our office and warehouse will be closed on Friday, July 3 so our staff can be with family and friends on this Independence Weekend. We will resume normal operations on Monday, July 6. Have a safe and enjoyable weekend.
Comfort and durability are at issue with any classroom or lab stool. To focus on the task at hand, students must be focused with a minimum of fatigue. Our extensive selection of steel stools feature padded and hardboard stools with or without back support. Also available are adjustable stools for schools where multi-use is essential.
National Public Seating Designer Science Stools!
Virco Soft Plastic Seat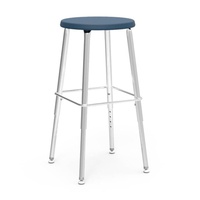 12337
Regular Price:

$226.00

Your Price:

$79.95

(65% savings)
NPS Round Stool with Hardboard Seat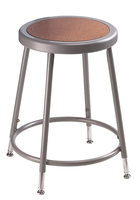 73007
Regular Price:

$66.03

Your Price:

$39.62

(40% savings)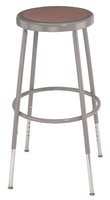 73009
Regular Price:

$69.20

Your Price:

$41.52

(40% savings)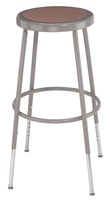 73019
Regular Price:

$78.11

Your Price:

$46.87

(40% savings)
NPS Round Stool with Padded Seat
NPS Square Stool with Hardboard Seat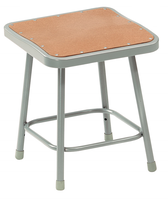 73025
Regular Price:

$69.92

Your Price:

$41.95

(40% savings)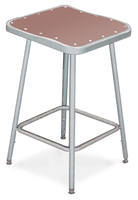 73026
Regular Price:

$86.83

Your Price:

$52.10

(40% savings)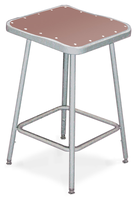 73030
Regular Price:

$95.12

Your Price:

$57.07

(40% savings)
NPS Round Stool with Hardboard Seat & Backrest
NPS Round Stool with Padded Seat & Backrest
NPS Square Stool with Hardboard Seat & Backrest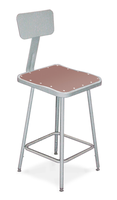 73024
Regular Price:

$93.46

Your Price:

$56.08

(40% savings)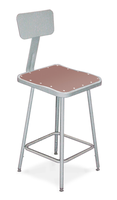 73028
Regular Price:

$101.53

Your Price:

$60.92

(40% savings)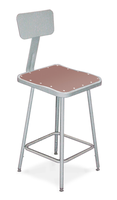 73032
Regular Price:

$109.72

Your Price:

$65.83

(40% savings)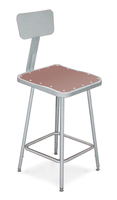 73027
Regular Price:

$112.36

Your Price:

$67.42

(40% savings)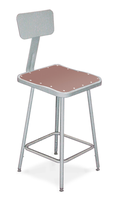 73020
Regular Price:

$128.62

Your Price:

$77.17

(40% savings)
NPS 6000 Series Elephant Z Stools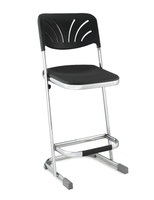 73238
Regular Price:

$210.31

Your Price:

$126.19

(40% savings)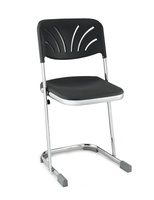 73236
Regular Price:

$202.12

Your Price:

$121.27

(40% savings)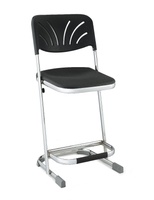 73237
Regular Price:

$204.97

Your Price:

$122.98

(40% savings)
Safco Diesel Stools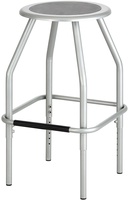 52505
Regular Price:

$132.00

Your Price:

$71.95

(45% savings)
Safco Diesel Stools - Height Adjustable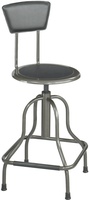 52501
Regular Price:

$309.00

Your Price:

$165.95

(46% savings)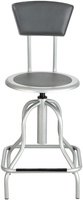 52502
Regular Price:

$309.00

Your Price:

$165.95

(46% savings)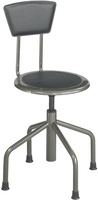 52507
Regular Price:

$289.00

Your Price:

$155.95

(46% savings)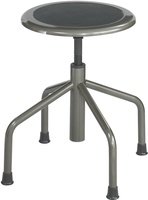 52508
Regular Price:

$188.00

Your Price:

$101.95

(46% savings)
Safco Steel Stools - Guest Height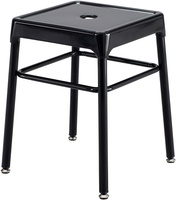 52485
Regular Price:

$93.00

Your Price:

$50.95

(45% savings)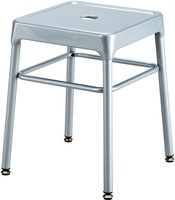 52487
Regular Price:

$93.00

Your Price:

$50.95

(45% savings)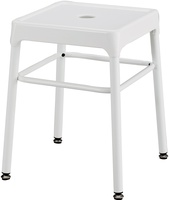 52488
Regular Price:

$93.00

Your Price:

$50.95

(45% savings)
Safco Steel Stools - Counter Height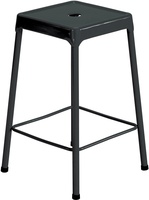 52489
Regular Price:

$108.00

Your Price:

$58.95

(45% savings)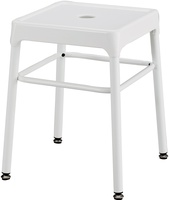 52488
Regular Price:

$93.00

Your Price:

$50.95

(45% savings)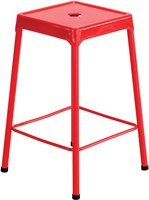 52490
Regular Price:

$108.00

Your Price:

$58.95

(45% savings)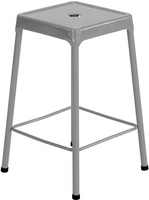 52491
Regular Price:

$108.00

Your Price:

$58.95

(45% savings)
Safco Steel STools - Bar Height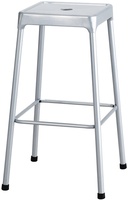 52495
Regular Price:

$120.00

Your Price:

$64.95

(46% savings)