Diversified Woodcrafts Casework, Book, and Chemical Shelf Storage
Creating the right atmosphere and space in any classroom comes from proper designing and recognition of space needs.
Diversified Woodcrafts have created a variety of styles for Base Cabinets and Wall Cabinets, which reflect the needs of the classroom. Protected with solid resin tops with 4" of backsplash, these cabinets are chemical-resistant and earth-friendly with a UV finish. Add to these quality and durable book and chemical storage featuring heavy duty shelving. Important note: Base, Top and Rubber Molding are sold separately
Look for the FASTRAK symbol on select pieces indicating that these products ship within 5 days on orders under 30 tables or 6 cabinets total.
Why wait when you can have your science furniture on your schedule!
Base Cabinet, Tops and Base Molding
Wall Cabinet with Solid Doors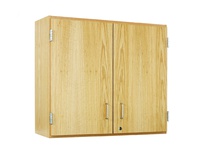 23415
Regular Price:

$825.00

Your Price:

$349.95

(58% savings)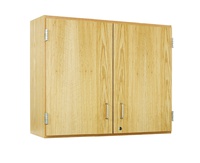 23417
Regular Price:

$925.00

Your Price:

$391.95

(58% savings)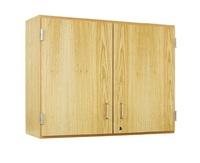 23418
Regular Price:

$894.00

Your Price:

$378.95

(58% savings)
Wall Cabinet with Glass Doors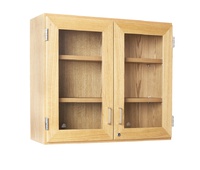 23419
Regular Price:

$1,178.00

Your Price:

$498.95

(58% savings)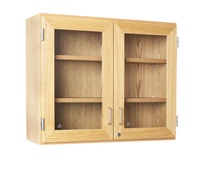 23420
Regular Price:

$1,243.00

Your Price:

$525.95

(58% savings)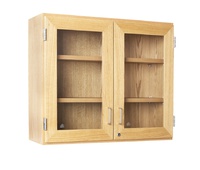 23421
Regular Price:

$1,309.00

Your Price:

$553.95

(58% savings)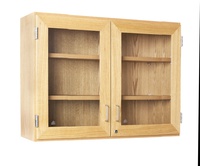 23422
Regular Price:

$1,390.00

Your Price:

$588.95

(58% savings)
Chemical Storage Bookcases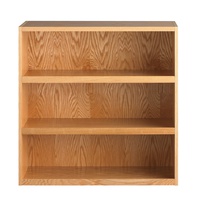 23200
Regular Price:

$733.00

Your Price:

$310.95

(58% savings)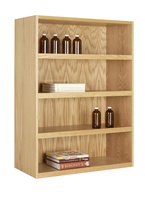 23201
Regular Price:

$913.00

Your Price:

$386.95

(58% savings)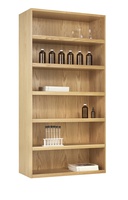 23202
Regular Price:

$1,244.00

Your Price:

$526.95

(58% savings)
Storage Bookcases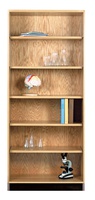 23156
Regular Price:

$1,279.00

Your Price:

$541.95

(58% savings)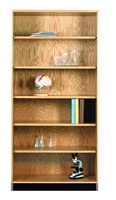 23157
Regular Price:

$1,545.00

Your Price:

$653.95

(58% savings)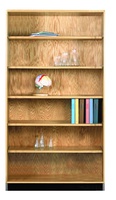 23158
Regular Price:

$1,809.00

Your Price:

$764.95

(58% savings)