Our office and warehouse will be closed on Friday, July 3 so our staff can be with family and friends on this Independence Weekend. We will resume normal operations on Monday, July 6. Have a safe and enjoyable weekend.
Storage Solutions - Mobile
Are you looking storage solutions that move with you or your class? Private School Partner has some excellent products that allow for easy transport. Choose from a wide variety!
Tub Storage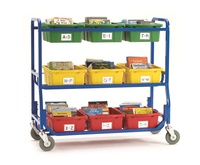 15056
Regular Price:

$509.60

Your Price:

$433.95

(15% savings)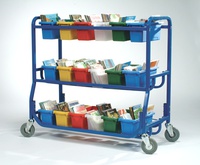 15055
Regular Price:

$509.60

Your Price:

$433.95

(15% savings)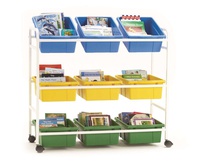 15051
Regular Price:

$267.68

Your Price:

$228.95

(14% savings)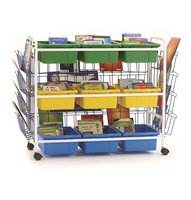 15050
Regular Price:

$452.48

Your Price:

$385.95

(15% savings)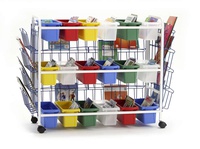 15046
Regular Price:

$465.92

Your Price:

$396.95

(15% savings)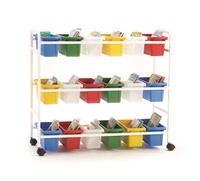 15047
Regular Price:

$267.68

Your Price:

$228.95

(14% savings)
Mobile Fold-N-Store

28287
Regular Price:

$687.24

Your Price:

$504.95

(27% savings)

28288
Regular Price:

$737.72

Your Price:

$541.95

(27% savings)
28289
Regular Price:

$894.94

Your Price:

$656.95

(27% savings)
Cabinets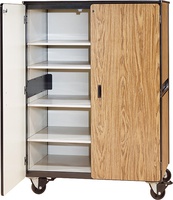 11264
Regular Price:

$5,173.00

Your Price:

$1,794.95

(65% savings)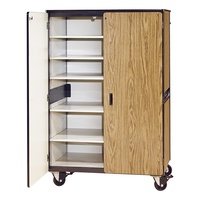 11269
Regular Price:

$5,467.00

Your Price:

$1,896.95

(65% savings)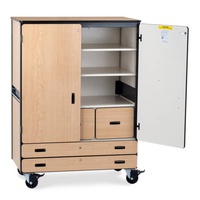 11266
Regular Price:

$7,138.00

Your Price:

$2,475.95

(65% savings)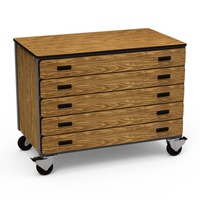 11261
Regular Price:

$4,889.00

Your Price:

$1,695.95

(65% savings)
Rest Mat Cart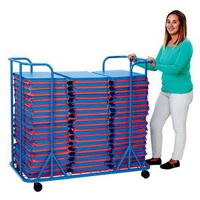 13184
Regular Price:

$132.98

Your Price:

$98.95

(26% savings)