Our office and warehouse will be closed on Friday, July 3 so our staff can be with family and friends on this Independence Weekend. We will resume normal operations on Monday, July 6. Have a safe and enjoyable weekend.
Student Desks without Storage
Looking for student desks without storage? Our wide selection of classroom student desks without storage offer options that can be traditional or contemporary and feature hard plastic or laminate wood surfaces at extra savings. All desks work well in the elementary, secondary and private school environments. Choose from multiple frame and surface options to customize your classroom desks.
---
Virco and Scholar Craft Student Desks Ship Free!
Take advantage of free shipping into any of the lower 48 states any time! Many quick ship in 7 days or less!
Virco 72 & 723 Series Desks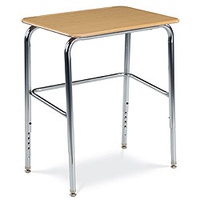 11124
Regular Price:

$435.00

Your Price:

$151.95

(65% savings)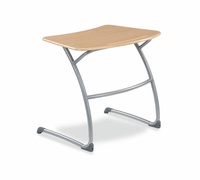 11833
Regular Price:

$629.00

Your Price:

$219.95

(65% savings)
Virco Zuma Adjustable Height Desks
Scholar Craft 2700 Series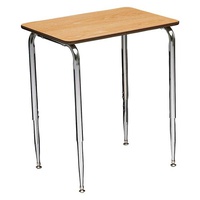 12150
Regular Price:

$241.00

Your Price:

$112.95

(53% savings)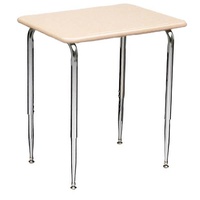 12151
Regular Price:

$306.00

Your Price:

$142.95

(53% savings)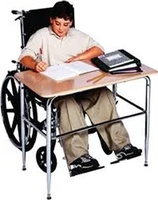 12271
Regular Price:

$449.00

Your Price:

$208.95

(53% savings)
Safco Roam™ Touchdown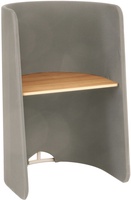 52800
Regular Price:

$488.00

Your Price:

$261.95

(46% savings)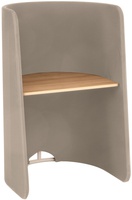 52799
Regular Price:

$488.00

Your Price:

$261.95

(46% savings)
Safco Studio Writing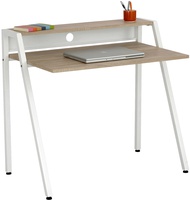 52084
Regular Price:

$263.00

Your Price:

$141.95

(46% savings)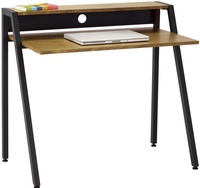 52083
Regular Price:

$312.00

Your Price:

$167.95

(46% savings)
Safco Single Drawer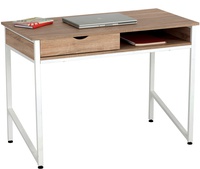 52082
Regular Price:

$424.00

Your Price:

$227.95

(46% savings)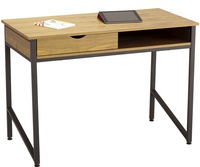 52081
Regular Price:

$470.00

Your Price:

$251.95

(46% savings)
Safco Xpressions™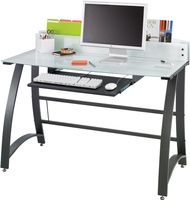 52074
Regular Price:

$478.00

Your Price:

$255.95

(46% savings)
Safco Table Desk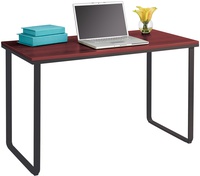 52080
Regular Price:

$312.00

Your Price:

$167.95

(46% savings)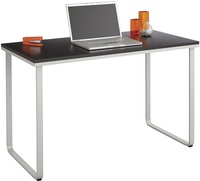 52079
Regular Price:

$312.00

Your Price:

$167.95

(46% savings)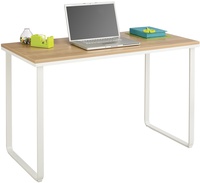 52078
Regular Price:

$312.00

Your Price:

$167.95

(46% savings)