Our office and warehouse will be closed on Friday, July 3 so our staff can be with family and friends on this Independence Weekend. We will resume normal operations on Monday, July 6. Have a safe and enjoyable weekend.
Countertop Literature Displays
Counter top literature holders help keep brochures, magazines and booklets organized and neat in an attractive fashion! Racks are constructed of solid oak sides and bottom while displaying pieces through clear acrylic fronts!
Rotary Style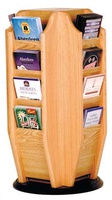 25049
Regular Price:

$328.00

Your Price:

$233.95

(29% savings)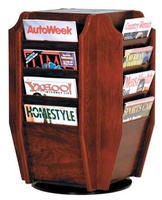 25048
Regular Price:

$388.00

Your Price:

$275.95

(29% savings)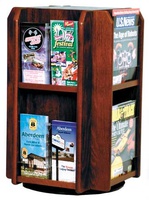 25046
Regular Price:

$375.00

Your Price:

$266.95

(29% savings)
1 Pocket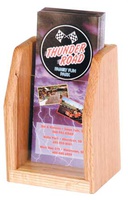 25042
Regular Price:

$44.00

Your Price:

$33.95

(23% savings)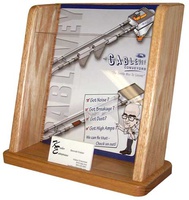 25089
Regular Price:

$55.00

Your Price:

$40.95

(26% savings)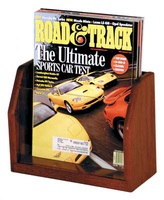 25044
Regular Price:

$50.00

Your Price:

$37.95

(24% savings)
2 Pocket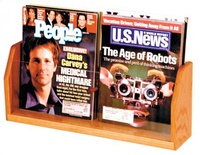 25043
Regular Price:

$67.00

Your Price:

$48.95

(27% savings)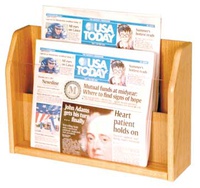 25050
Regular Price:

$81.00

Your Price:

$58.95

(27% savings)
4 Pocket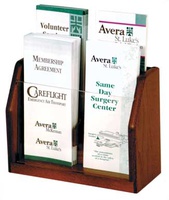 25041
Regular Price:

$61.00

Your Price:

$44.95

(26% savings)
8 Pocket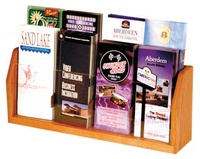 25040
Regular Price:

$75.00

Your Price:

$54.95

(27% savings)
Without Dividers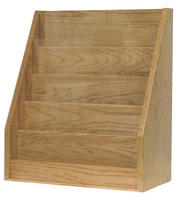 60774
Regular Price:

$712.50

Your Price:

$552.95

(22% savings)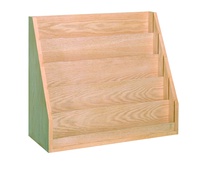 60827
Regular Price:

$611.25

Your Price:

$474.95

(22% savings)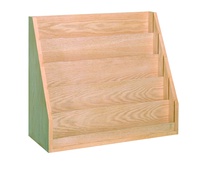 60826
Regular Price:

$543.75

Your Price:

$421.95

(22% savings)