Private School Partner offers up an excellent selection of mid-back managerial style chairs designed for multiple facility uses. Managerial chairs offer the functionality of an executive chair, but without the high-back design. Equally used in the office as boardroom, these chairs work exceptionally well in conference room environments also. Choose leather, heavy vinyl, or cloth to match your facility decor.
---
Spruce up the Offices with New Furniture this Fall!
All Performance Office Furniture on sale through December!
Performance - Leather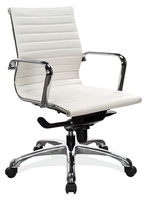 90477
List Price:

$636.00

Your Price:

$286.95

(55% savings)

Sale Price: $272.60

(57% savings)

Hurry, sale ends 12/31/19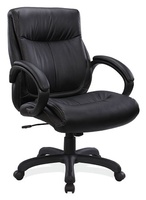 90639
List Price:

$462.00

Your Price:

$207.95

(55% savings)

Sale Price: $197.55

(57% savings)

Hurry, sale ends 12/31/19
Safco Priya™ - Leather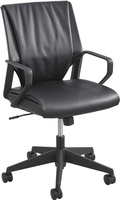 52448
List Price:

$413.00

Your Price:

$206.95

(50% savings)
Safco Flaunt™ - Leather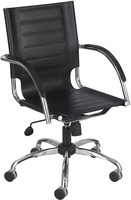 52318
List Price:

$505.00

Your Price:

$252.95

(50% savings)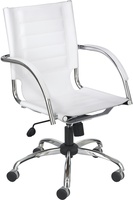 52319
List Price:

$505.00

Your Price:

$252.95

(50% savings)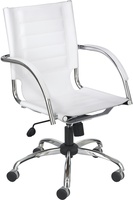 52321
List Price:

$505.00

Your Price:

$252.95

(50% savings)
Safco Poise®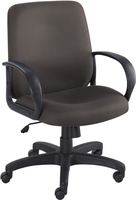 52482
List Price:

$329.00

Your Price:

$164.95

(50% savings)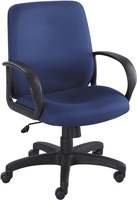 52483
List Price:

$329.00

Your Price:

$164.95

(50% savings)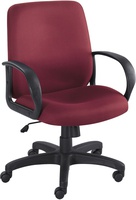 52481
List Price:

$329.00

Your Price:

$164.95

(50% savings)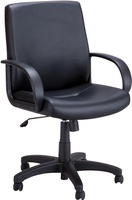 52484
List Price:

$329.00

Your Price:

$164.95

(50% savings)
Safco Cava® Urth™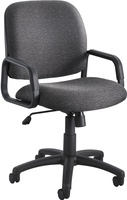 52549
List Price:

$386.00

Your Price:

$193.95

(50% savings)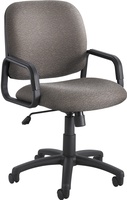 52550
List Price:

$386.00

Your Price:

$193.95

(50% savings)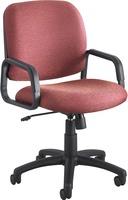 52548
List Price:

$386.00

Your Price:

$193.95

(50% savings)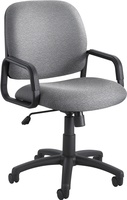 52553
List Price:

$386.00

Your Price:

$193.95

(50% savings)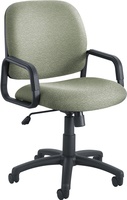 52552
List Price:

$386.00

Your Price:

$193.95

(50% savings)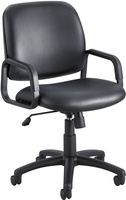 52551
List Price:

$386.00

Your Price:

$193.95

(50% savings)