Office Desks & Components
Private School Partner offers a wide selection of quality office desks, desk returns, peninsulas, and bridges for any environment. These units may be ordered with high pressure laminate surfaces or quality wood veneers in a number of finish and configuration options. Desks may be purchased as simple desk or desk shells. When ordering desk shells you may complete the unit by ordering pedestal or full length lockable filing.
---
Spruce up the Offices with New Furniture this Fall!
All Performance Office Furniture on sale through December!
Performance Desk Shell - Laminate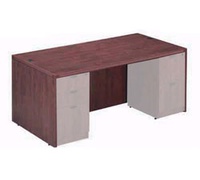 90337
List Price:

$306.00

Your Price:

$137.95

(55% savings)

Sale Price: $131.05

(57% savings)

Hurry, sale ends 12/31/19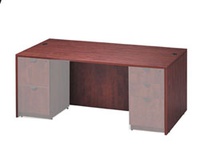 90134
List Price:

$317.00

Your Price:

$142.95

(55% savings)

Sale Price: $135.80

(57% savings)

Hurry, sale ends 12/31/19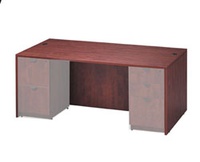 90133
List Price:

$348.00

Your Price:

$156.95

(55% savings)

Sale Price: $149.10

(57% savings)

Hurry, sale ends 12/31/19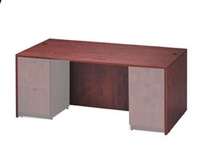 90178
List Price:

$371.00

Your Price:

$166.95

(55% savings)

Sale Price: $158.60

(57% savings)

Hurry, sale ends 12/31/19
Performance Desk Shell Bow Front - Laminate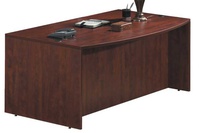 90002
List Price:

$421.00

Your Price:

$189.95

(55% savings)

Sale Price: $180.45

(57% savings)

Hurry, sale ends 12/31/19
Performance Desk Shell Bow Front with Left Corner Extension - Laminate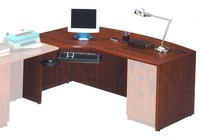 90281
List Price:

$618.00

Your Price:

$278.95

(55% savings)

Sale Price: $265.00

(57% savings)

Hurry, sale ends 12/31/19
Performance Desk Shell Bow Front with Right Corner Extension - Laminate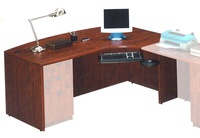 90338
List Price:

$618.00

Your Price:

$278.95

(55% savings)

Sale Price: $265.00

(57% savings)

Hurry, sale ends 12/31/19
Performance Desk Shell - Corner Desk - Laminate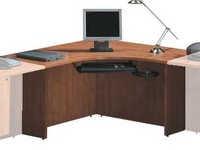 90021
List Price:

$417.00

Your Price:

$187.95

(55% savings)

Sale Price: $178.55

(57% savings)

Hurry, sale ends 12/31/19
Safco Xpressions™ Computer Desks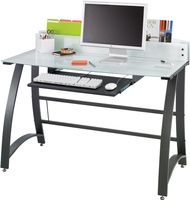 52074
List Price:

$454.00

Your Price:

$227.95

(50% savings)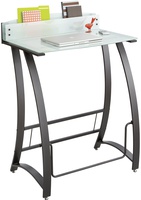 52077
List Price:

$522.00

Your Price:

$261.95

(50% savings)
Safco Single Person Desks
Safco Stand Up Desks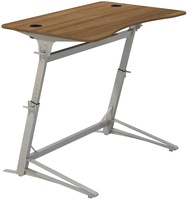 52796
List Price:

$641.95

Your Price:

$320.95

(50% savings)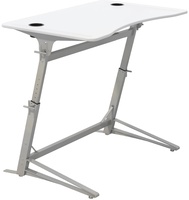 52795
List Price:

$641.00

Your Price:

$320.95

(50% savings)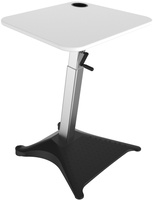 52797
List Price:

$573.00

Your Price:

$286.95

(50% savings)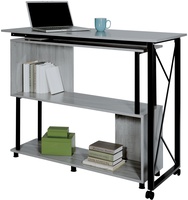 52798
List Price:

$359.00

Your Price:

$179.95

(50% savings)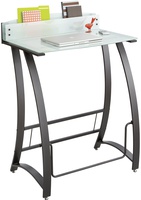 52077
List Price:

$522.00

Your Price:

$261.95

(50% savings)
Safco Electric Height Adj. Tops (Base Sold Separately)
Safco Electric Height Adj Table Bases (Tops Sold Separately)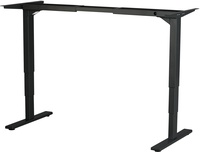 52050
List Price:

$1,269.00

Your Price:

$634.95

(50% savings)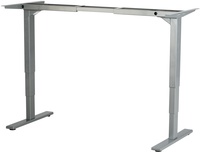 52051
List Price:

$1,269.00

Your Price:

$634.95

(50% savings)