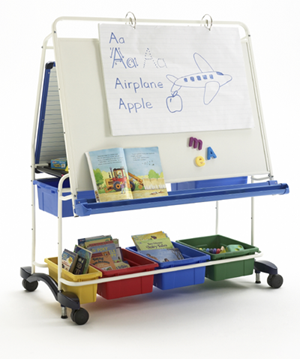 Today's learning environment demands mobility and utility. Teachers move from classroom to classroom rather than the other way around. To help schools with this instructional challenge, Private School Partner offers a wide range of mobile teaching carts. More than a supply cart, these unique reading/writing centers offer work surfaces, book and supply storage and interaction opportunities that really brings learning to the learner.
Take advantage of FREE SHIPPING on all Copernicus Products!
Deepest discounts and no shipping costs anywhere in the continental United States!
Reading/Writing Centers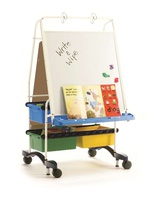 15164
Regular Price:

$528.14

Your Price:

$396.00

(25% savings)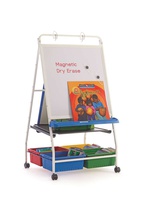 15084
Regular Price:

$526.30

Your Price:

$395.00

(25% savings)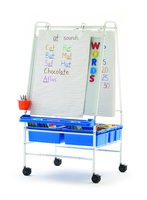 15170
Regular Price:

$458.80

Your Price:

$344.00

(25% savings)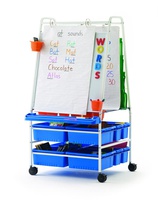 15169
Regular Price:

$699.73

Your Price:

$525.00

(25% savings)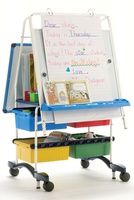 15161
Regular Price:

$635.93

Your Price:

$477.00

(25% savings)
Chart Stands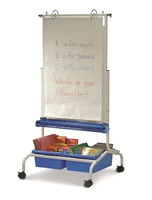 15032
Regular Price:

$355.08

Your Price:

$266.00

(25% savings)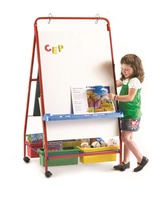 15075
Regular Price:

$453.50

Your Price:

$340.00

(25% savings)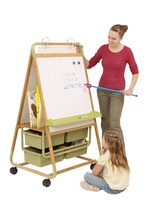 15278
Regular Price:

$705.23

Your Price:

$529.00

(25% savings)
Inspiration Stations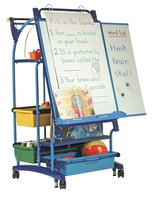 15141
Regular Price:

$808.32

Your Price:

$606.00

(25% savings)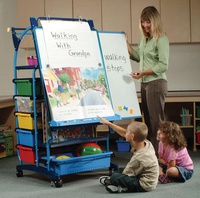 15143
Regular Price:

$1,101.91

Your Price:

$826.00

(25% savings)
Early Learning Station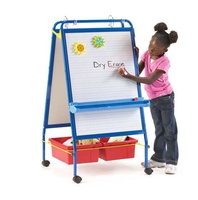 15035
Regular Price:

$459.12

Your Price:

$344.00

(25% savings)
Art Easel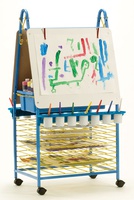 15211
Regular Price:

$567.08

Your Price:

$425.00

(25% savings)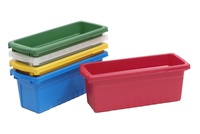 15087
Regular Price:

$36.80

Your Price:

$27.60

(25% savings)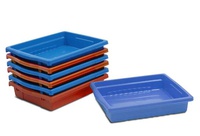 15135
Regular Price:

$47.40

Your Price:

$35.55

(25% savings)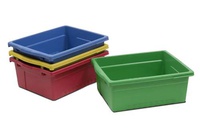 15086
Regular Price:

$63.10

Your Price:

$47.32

(25% savings)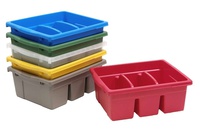 15088
Regular Price:

$84.20

Your Price:

$63.15

(25% savings)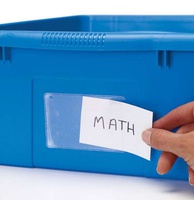 15001
Regular Price:

$89.35

Your Price:

$67.01

(25% savings)